Custom Fabricated Orthotics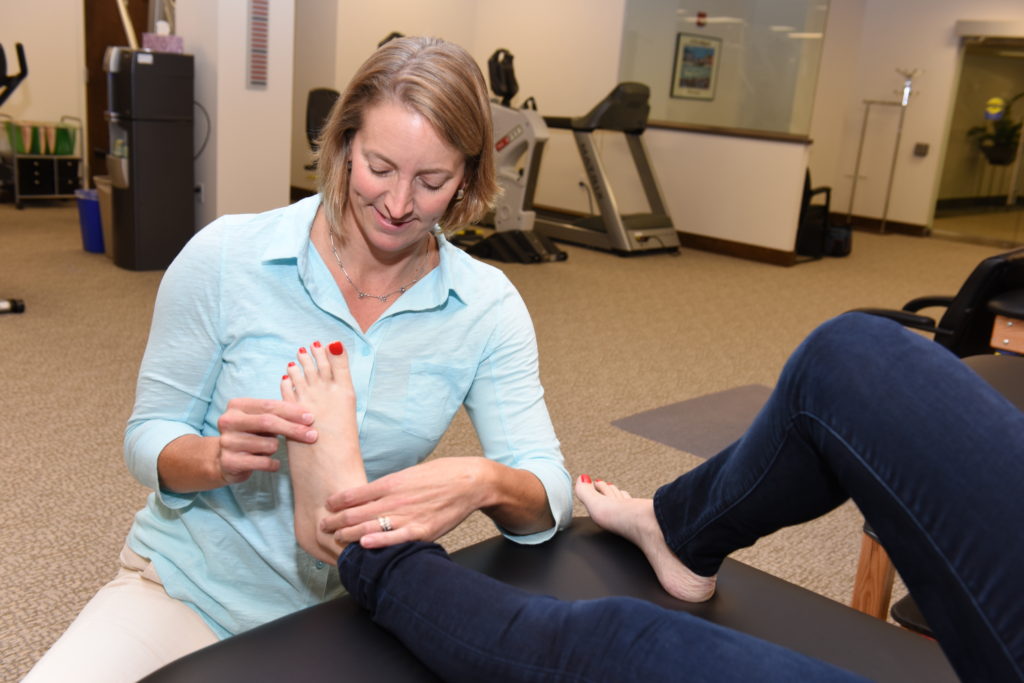 Customized orthotics, designed to fit you.
Do you have pain or discomfort when walking or running? Our staff is specifically trained to asses your individual needs for the most positive rehab outcomes. This may include custom fabricated shoe inserts (orthotics) to effectively correct your unique body mechanics.
Ask your therapist if orthotics can help you.