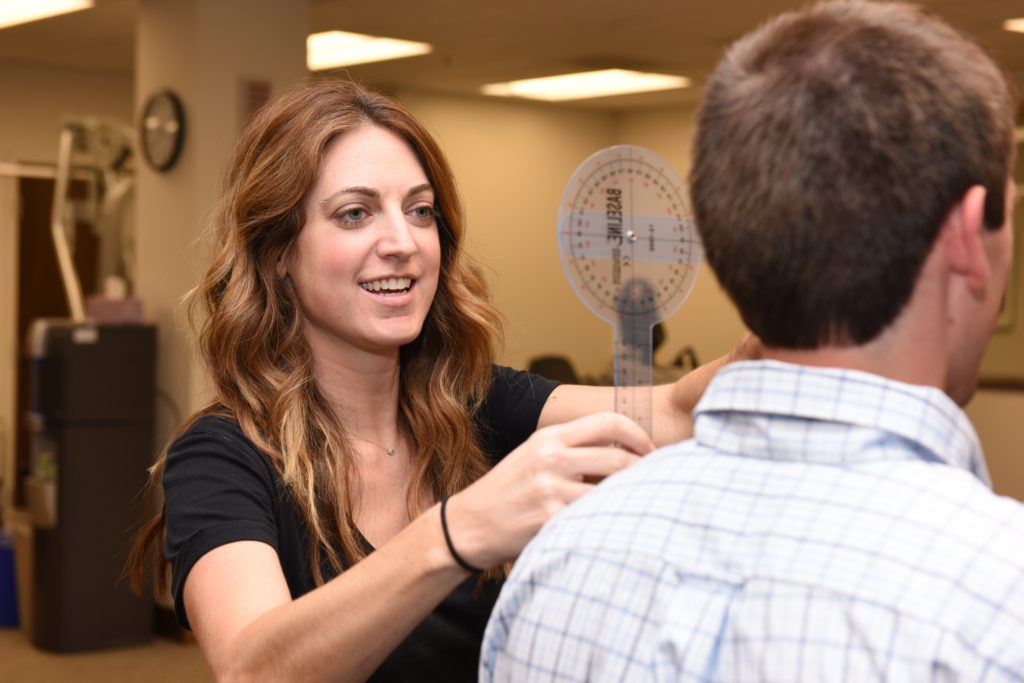 Effective treatments, just right for you.
You've only got one spine – treat it right! A knowledgeable physical therapist is critical to the most appropriate and effective treatments for conditions of the spine. From acute to chronic conditions our therapists have extensive knowledge and experience. Using advanced manual therapy techniques along with strengthening and core stabilization we can effectively alleviate pain and other symptoms.
Many of our patients have been able to avoid surgery and other invasive procedures by relying on our proven therapy methods.
Don't keep dealing with pain from back strains, pinched nerves, degenerative disc disorders and herniated discs – get relief now.