Physical Therapy is What We Do
Rebound Physical Therapy, Rockville, MD. We're not a large multi-location physical therapy chain. We focus on what we're best at…getting you back to your best. All of our physical therapists have a long history of experience treating a gamut of ailments. Every member of our team is passionate about helping you get better.
Come in for a Visit
We believe in the personal touch. We'd love to chat with you about your specific needs and find you an appointment time that fits your schedule. Please give us a call about making an appointment.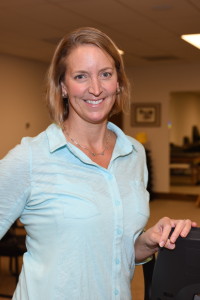 Margaret Conze, MPT
Owner and Founder
More than 15 years experience in the field of orthopedic and sports related injuries.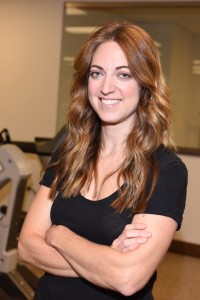 Abigail Sherman, DPT
Physical Therapist
Over 6 years experience in the field of physical therapy treating orthopedic and sports injuries.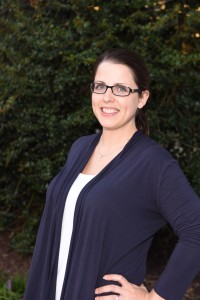 Elizabeth Hepburn
Office Manager
Over 15 years of experience in the field of physical therapy and medical office management.
Testimonials & Clients
Don't just take our word for it. Hear what our patients have to say about us!

Asim S.
I had been to multiple shoulder specialists and heard conflicting diagnoses about whether or not to have surgery. Finally, the last surgeon I visited hit the nail on the head and said it was frozen shoulder. He specifically recommended that I see Brian Connelly.
I worked with both Brian and Margaret and they were excellent! They demonstrated great knowledge and experience in both manipulating my shoulder and helping me understand exactly what was wrong. Their demeanors were very pleasant while still demanding hard (sometimes painful 🙂 ) work. The office had a great energy and all the staff was super supportive.
It's been over a year now and my shoulder is better than ever. I'm back to doing Crossfit and everything else I enjoy.