We offer a wide range of physical therapy services to help you on your way to recovery.
Orthopedic / Sports Injuries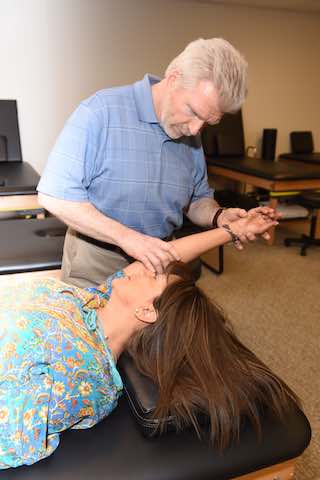 Rehabilitation for All Ages
Rebound Physical Therapy offers physical therapy for a wide range of orthopedic injuries including pre and post operative rehabilitation for people of all ages and athletic abilities.
Teens and young adults injured in sports and recreation
Adults injured in routine activities
Weekend warriors injured in non routine activities
Professional athletes requiring advanced level practitioners
Balance and Neurological Conditions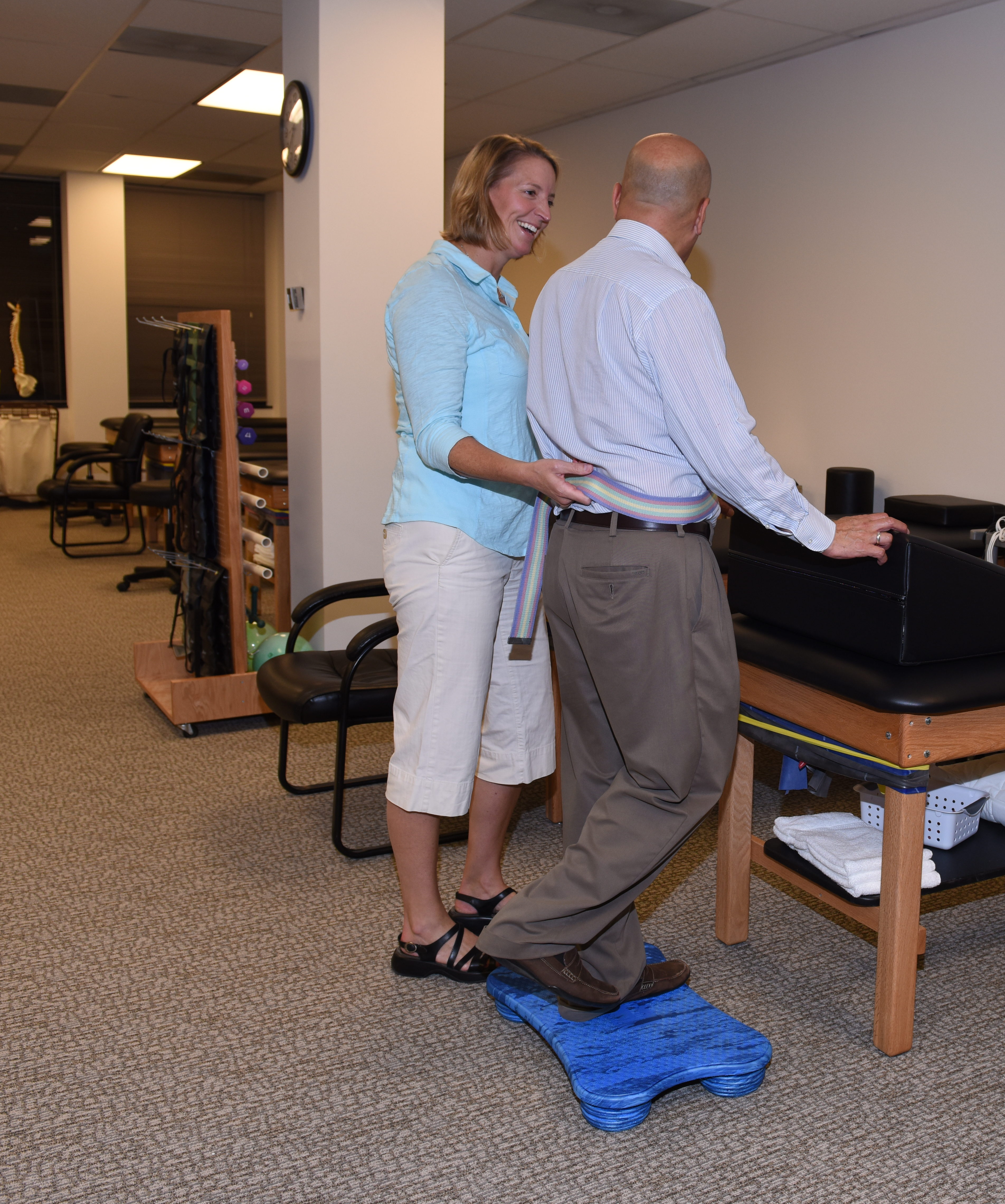 Tailored Treatment
Balance difficulties and Neurological disorders such as Parkinson's and Multiple Sclerosis can have a dramatic impact on an individual's ability to complete day to day activities, decreasing their independence and safety. You can trust our experienced staff to assess your individual rehab needs and tailor a treatment program to help you reach your goals, regaining your strength, balance and independence, and restoring your confidence with daily tasks.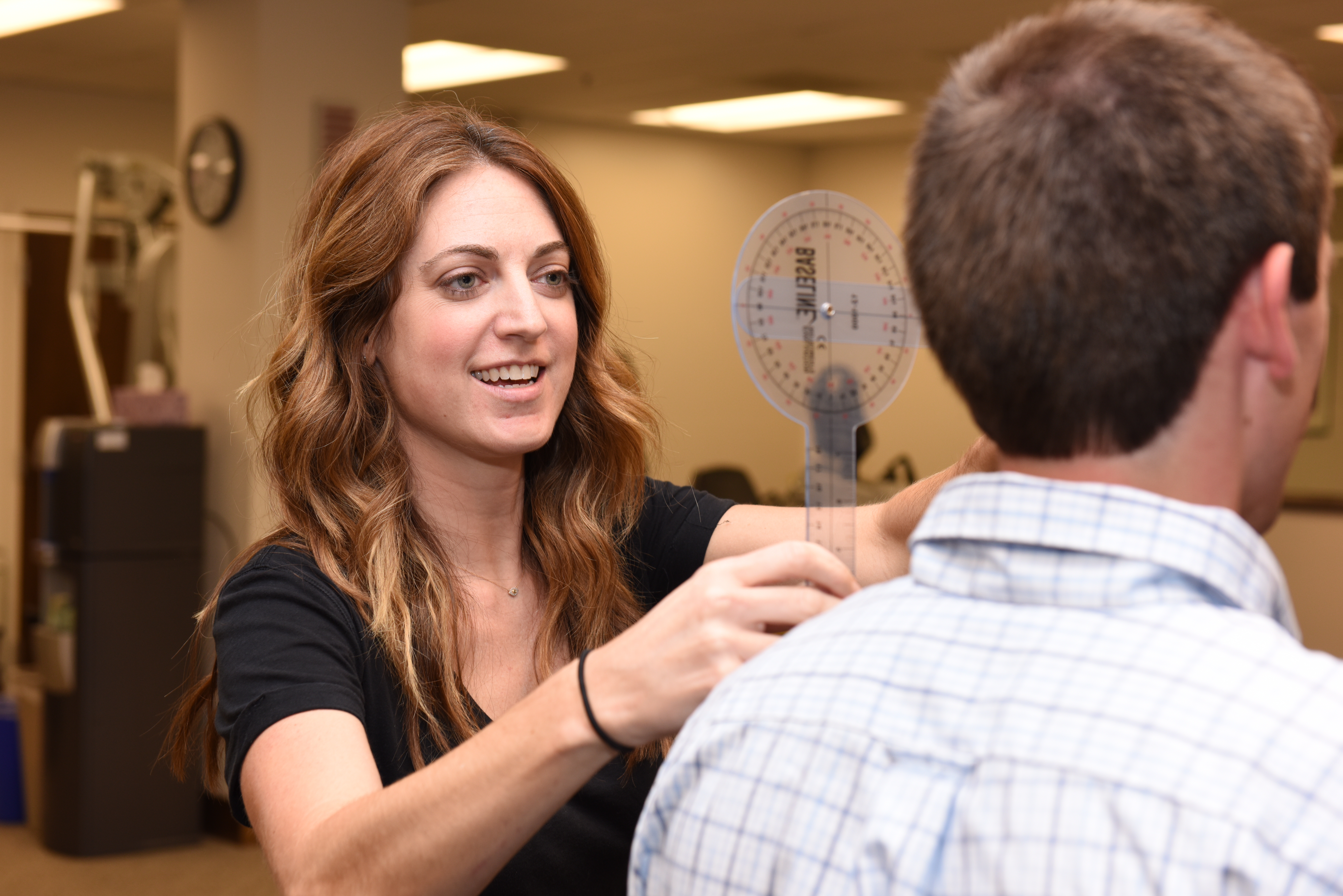 Effective treatments, just right for you.
You've only got one spine – treat it right! A knowledgeable physical therapist is critical to the most appropriate and effective treatments for conditions of the spine. From acute to chronic conditions our therapists have extensive knowledge and experience. Using advanced manual therapy techniques along with strengthening and core stabilization we can effectively alleviate pain and other symptoms.
Many of our patients have been able to avoid surgery and other invasive procedures by relying on our proven therapy methods.
Don't keep dealing with pain from back strains, pinched nerves, degenerative disc disorders and herniated discs – get relief now.
Custom Fabricated Orthotics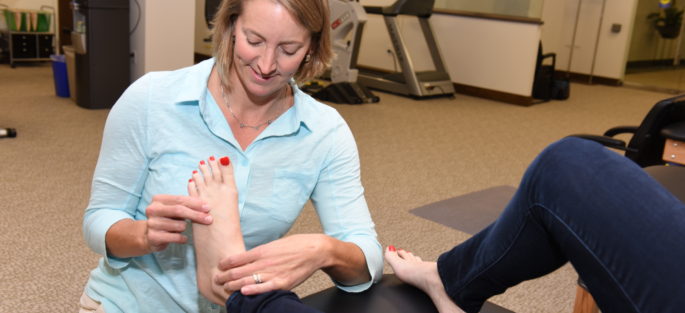 Customized orthotics, designed to fit you.
Do you have pain or discomfort when walking or running? Our staff is specifically trained to asses your individual needs for the most positive rehab outcomes. This may include custom fabricated shoe inserts (orthotics) to effectively correct your unique body mechanics.
Ask your therapist if orthotics can help you.